What is the jumbo roll?
The tape master roll is mainly based on the BOPP film master roll. After the BOPP film is processed by the high-voltage corona tape master roll, the surface of one side becomes rough, and then after heating, the water-based pressure-sensitive adhesive tape master is evenly coated roll. Many tape companies do processing and production. For processing and production, you need to buy tape master rolls from other tape factories for processing and manufacturing. Tape master rolls are mainly used in tape slitting plants and can be cut into pieces according to customer needs. Finished products of BOPP sealing tape of different specifications used in daily life.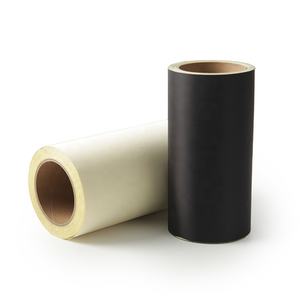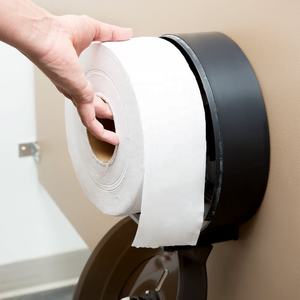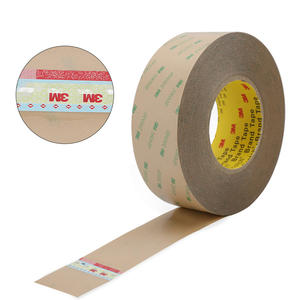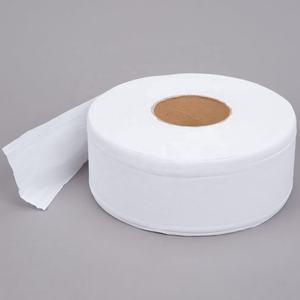 Characteristics of jumbo roll
High-quality and high-performance tape parent rolls can maintain stable performance even in extreme weather conditions. The tape parent rolls have excellent adhesion, initial tack, good holding performance, high tensile strength, and light weight. The price is cheap and easy to use.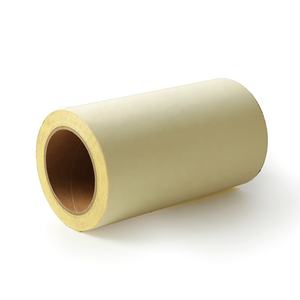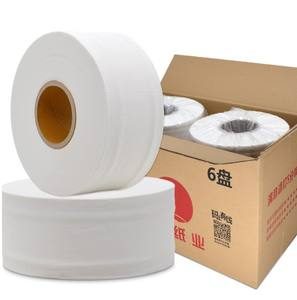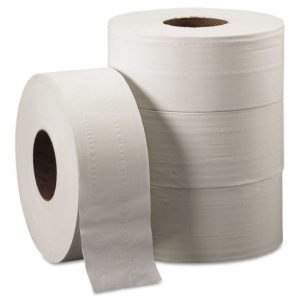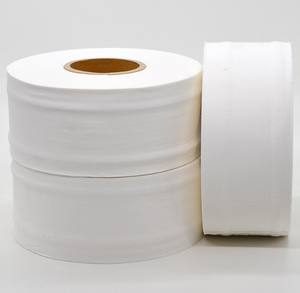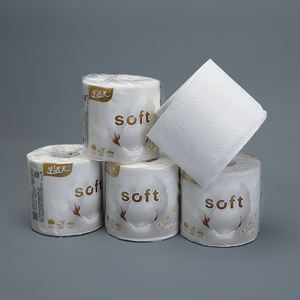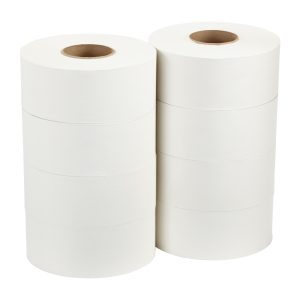 Jumbo roll use range
The tape mother roll is suitable for container shipping and preventing cargo theft and illegal opening. It is widely used in carton sealing packaging, warehouse sealing goods, product sealing and fixing, sealing transparent packaging, and sealing tape finished product slitting.