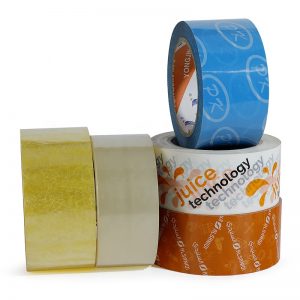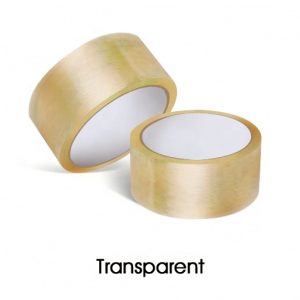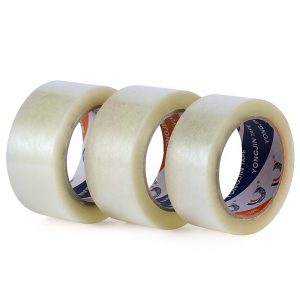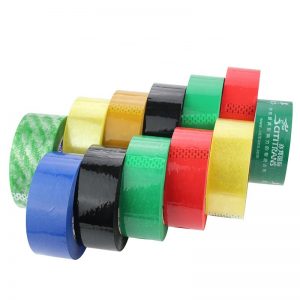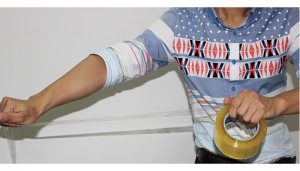 | | |
| --- | --- |
| Product Name | Biodegradable Cellulose Packaging Tape |
| Width | 48-70mm or customized |
| Length | 50-300m or customized |
| Color | Clear and colors |
| Thickness | 45mic 48mic 50mic 55 mic or customized |
| Material | natual cellulose . Let's Know Your Needs, We Will Recommend For You. |
| Design Printing | 1-6colors or designed logo . Let Your Logo Unique,Put Your Good Ideal Into Rea |
| Application | box/carton sealing, daily use, industry use andoffice use etc.                                         Do What You Want,Think What You Care. |
Scotch tape is based on the original BOPP film after high-voltage corona to make one surface rough, then coated with glue, and then divided into small rolls. This is the tape we use daily. Applications were filed in the United Kingdom and the United States on May 30, 1928, and Richard Drew developed and produced it.
use
Join two separate materials together.
structure
According to the International Tape Network, the formal English spelling of Scotch tape is: Transparent Tape
Applications were filed in the United Kingdom and the United States on May 30, 1928. Richard Drew issued a very light, one-press-fit adhesive, and later improved and invented scotch tape.
Of course, tape can stick things because it is coated with a layer of adhesive. The earliest adhesives came from animals and plants. In the nineteenth century, rubber was the main component of the adhesive; in modern times, various polymers are widely used. Adhesives can stick things because their molecules and the molecules of the objects to be connected form bonds, which can firmly bond the molecules together.
The composition of the adhesive has various polymers according to different brands and types.
Membrane (backing)
Mainly opp, pvc, pet, pe, etc., domestically, mainly bopp.
Adhesive
The main materials are natural (synthetic) rubber, and Acrylic.