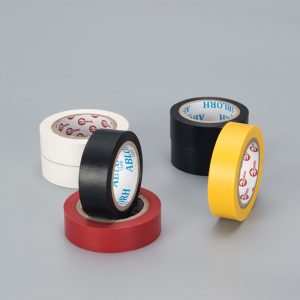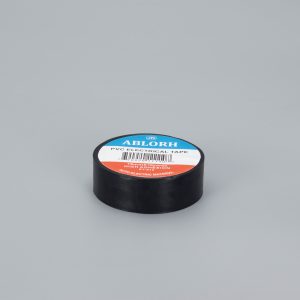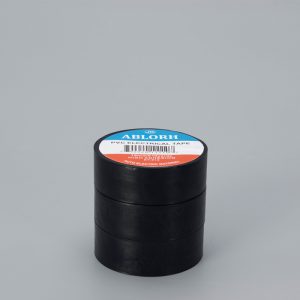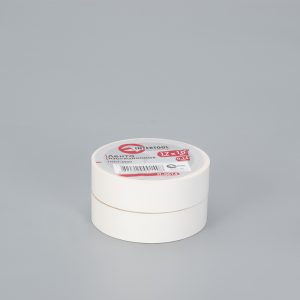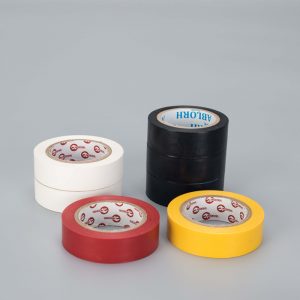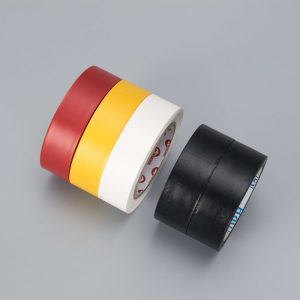 Product Name
Manufacturer Custom Printed Insulation Electric Vinyl Pvc Electrical Tape
Specifications 
| | |
| --- | --- |
| material | pvc+rubber |
| thickness | 0.11-0.20mm |
| width | 12-25mm |
| tensile strength | 16-28N/cm |
| temperature | 80°C |
| percentage elongation | 160-200% |
| peel strength | 1.8N/10mm |
| surface | shiny and matt |
| ID (inside diameter) core | wound on 32mm 38mm etc.paper core |
PVC tape:
PVC adhesive tape refers to a tape-shaped product made by coating a pressure-sensitive adhesive on a PVC film.
PVC: polyvinyl chloride (polyvinyl chloride)
Most PVC adhesive tapes are made of soft PVC film. Therefore, the general PVC adhesive tape refers to "soft PVC adhesive tape".
A brief introduction of PVC tape:
PVC tape is made of PVC (polyvinyl chloride) film as the base material and coated with rubber-type pressure-sensitive adhesive. It is a tape with good continuous adhesion and excellent insulation, pressure resistance, and weather resistance. , Waterproof, acid and alkali resistance, solvent resistance, etc.
It can be applied to pipe wrapping, anti-corrosion protection, electrical insulation, etc. At present, it is widely used in the fields of wire connection, electrical insulation protection, and automobile wiring.
Existing varieties on the market: including PVC electrical tape, PVC warning (protection) tape, PVC pipe tape, PVC harness tape and other varieties.