Precautions before customizing nano tape:
1. Before customizing the nano-tape, it needs to clarify its use. It needs to provide different viscosity and thickness for different items to better complete the production. For example, it needs to be clarified when it is used in hooking jobs, mobile phone holster jobs, ring buckle items, and other objects.
2. State the intention of the nano tape. Different intentions require different materials and formulas to complete. For example, it is hoped that it can be moved without leaving traces, one side can be moved, two sides can be moved, etc. After knowing its intention, it can better improve its use value.
How to custom nano tape?
1. Determine the price of tape
2. Free design and typesetting
3. Customers check the design drawings
4. Price accounting
5. Pay the balance
6, laser stereotypes
7. Printing and gluing
8. Cut into rolls
9. Notify customers
10, delivery
Note: It takes about 7 days from confirming the template design drawing into production to the completion of the tape, but our company's contract delivery deadline is 10 days, because sometimes there will be unexpected situations, no matter how the delivery will not exceed 10 days. We will notify in advance before shipment.
We can do OEM service for you.
(1) Custom types of double side tape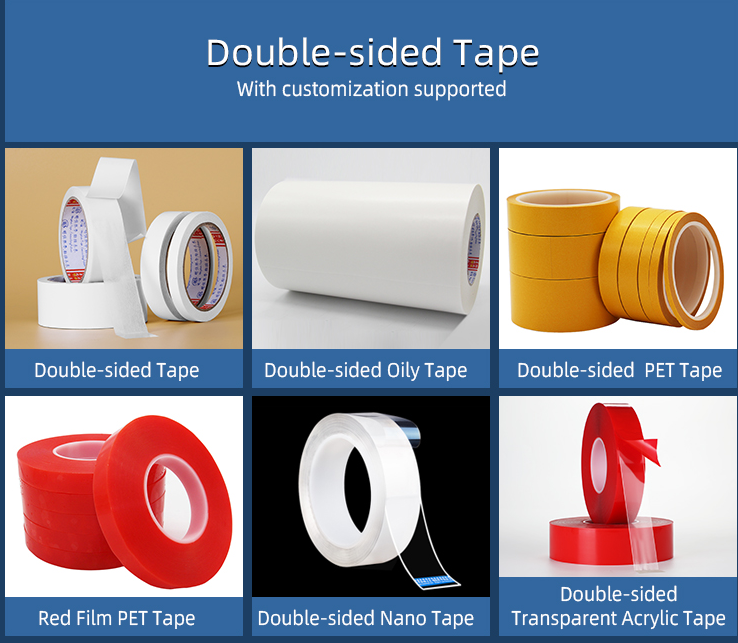 (2) Custom any size of nano tape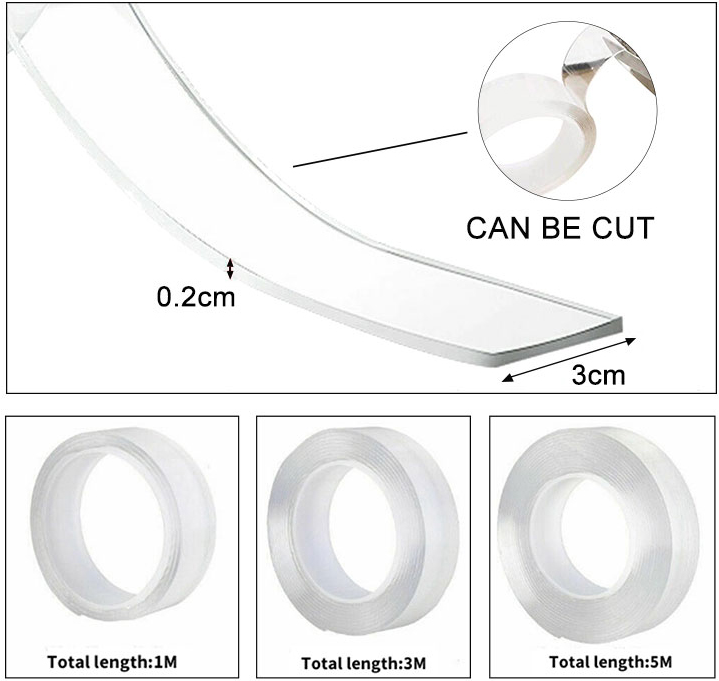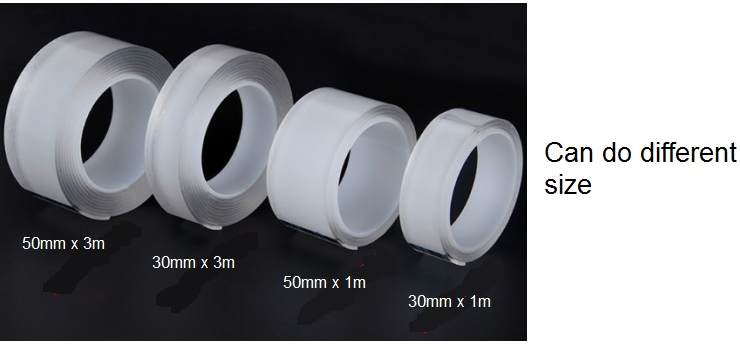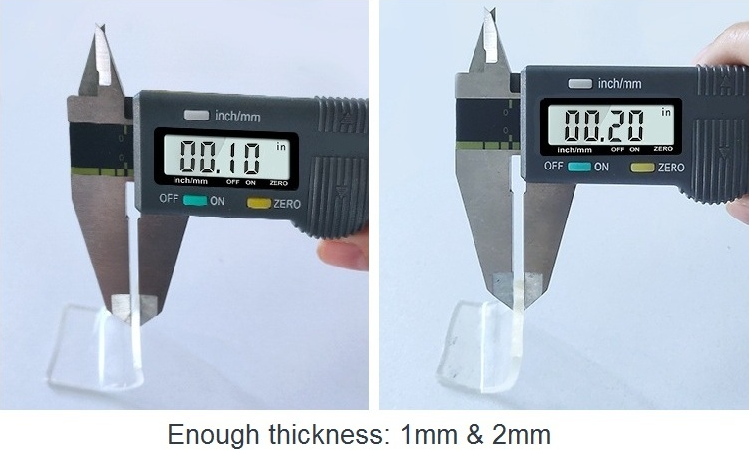 (3) Custom color of nano tape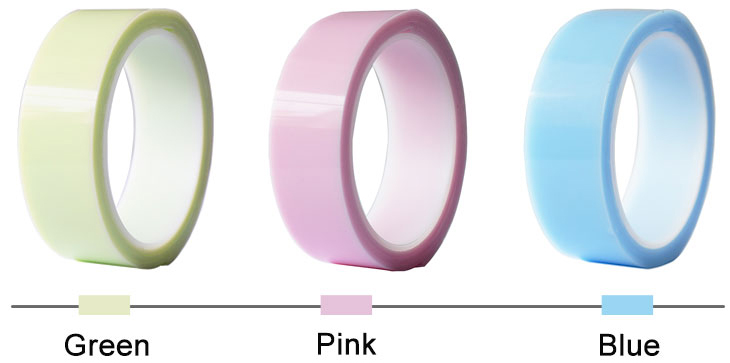 (4) Custom printing of nano tape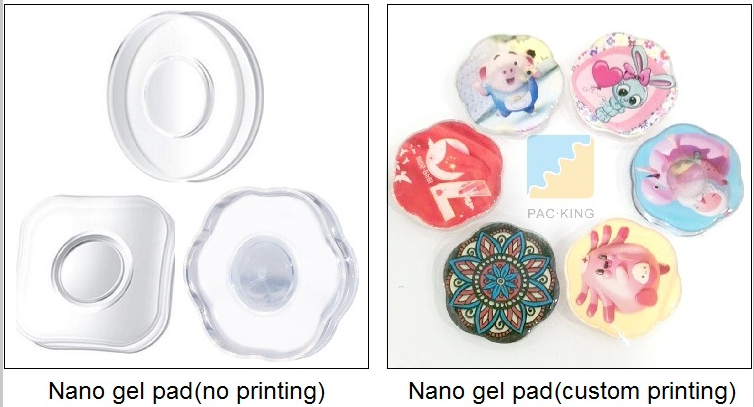 (5) Custom packaging of nano tape