Medical tape introduction:
The base material of the medical packaging tape product is pure wood pulp natural material, non-toxic, non-irritating, and has good air permeability. The medical packaging tape is flexible, easy to unwind and easy to operate. It is suitable for cross-shaped packaging of sterilized cotton cloth used by medical units and enterprises. Pressure steam, ethylene oxide, formaldehyde sterilization, etc. Packaging for hospital sterilization, suitable for central sterilization supply rooms, operating rooms, dental departments, etc.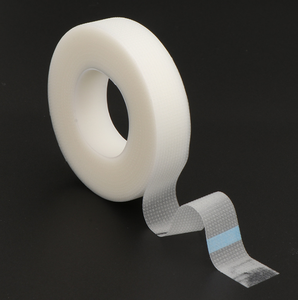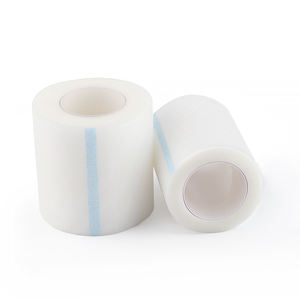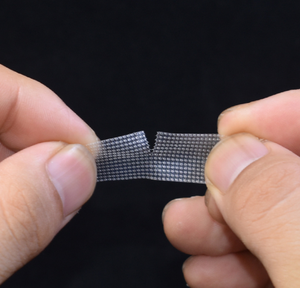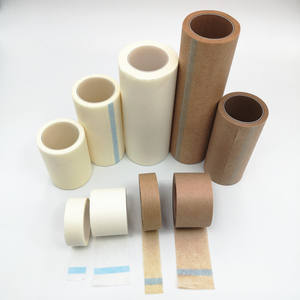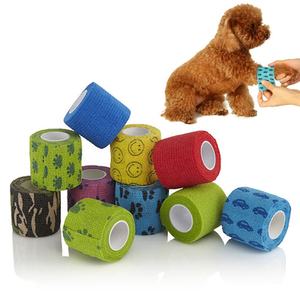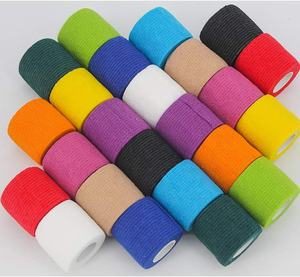 What are the types of medical tape?
Medical tapes currently on the market are mainly divided into four categories:
1. Pressure-sensitive medical tape
That is, the medical tape we often say is mainly composed of cotton cloth and adhesive. This product has strict requirements on the ratio of adhesives. It is mainly used for fixing various materials and requires good adhesive performance. However, because of this Such products have better adhesion, so for people who are allergic to tape, using this type of tape for skin fixation can easily cause troublesome allergic reactions.
2. Waterproof and hypoallergenic medical tape
If it is allergic skin, it is necessary to use hypoallergenic tape.
3. Paper hypoallergenic medical tape
Specially developed for people with allergies. The above two types of anti-allergic tapes have relatively low adhesion, so they cannot be used as fixation and can only be used as substitutes for pressure-sensitive medical tapes.
4. Transparent and breathable medical tape
This type of tape has a wide range of applications and is more useful because it has good adhesion, and the tape itself is transparent and has many small vents, so it is very suitable for large-area skin adhesion and fixation. Because the product is better, coupled with strong air permeability and strong adhesion, it is also used by some people as the raw material for sticking double eyelid tape.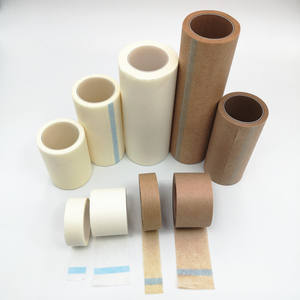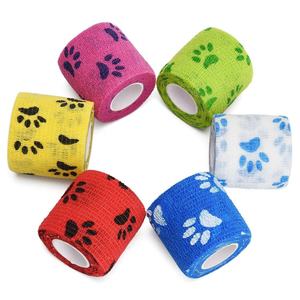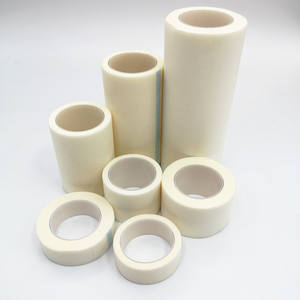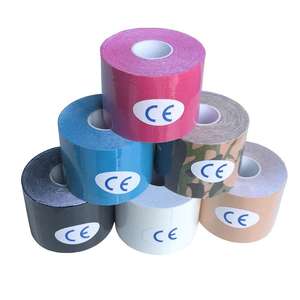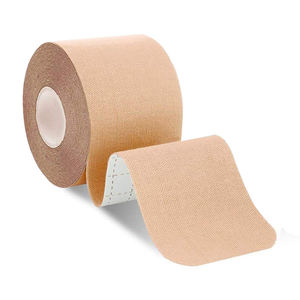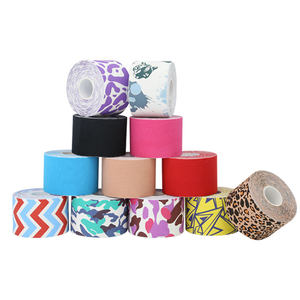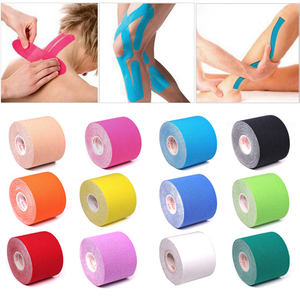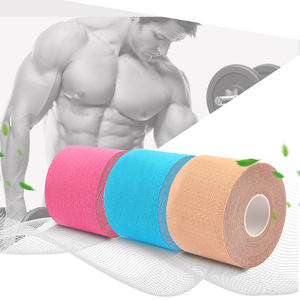 What is the role of medical tape?
Medical tape is a medical product that has been strictly disinfected and used for wounds or postoperative bandaging in medical activities. It can effectively isolate the wound from contact with the outside world, prevent bacteria from invading the wound and causing wound inflammation, and can It plays a very good role in promoting wound healing and provides all-round protection to the affected area.