THN tape wholeheartedly provides you with customized services, can tailor the length, width, viscosity, thickness and even shape for you according to your needs, print LOGO, slogans, etc., which are more in line with your requirements and highlight your brand influence force.
Customization process
01, determine the tape price
02, free design and typesetting
03, the customer checks the design drawing
04, price accounting
05, pay the balance
06, laser stereotype
07, printing glue
08, cut into rolls
09, notify customers
10 Shipment
PS: It takes about 7 days from confirming the template design drawing into production to the completion of the tape, but our company's contract delivery deadline is 10 days, because sometimes there will be unexpected situations, no matter how the delivery will not exceed 10 days. We will notify in advance before shipment.
>>Custom types of kraft paper tape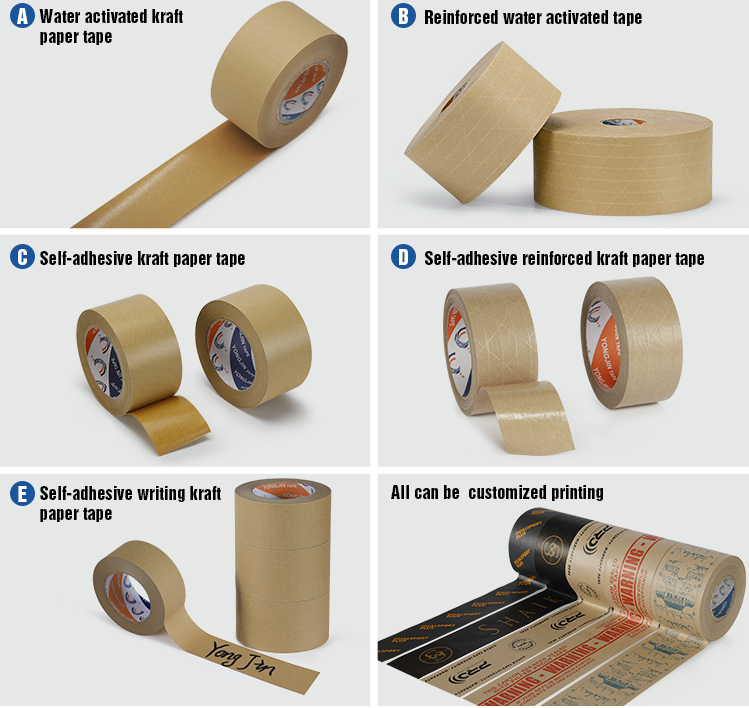 >>Custom stock size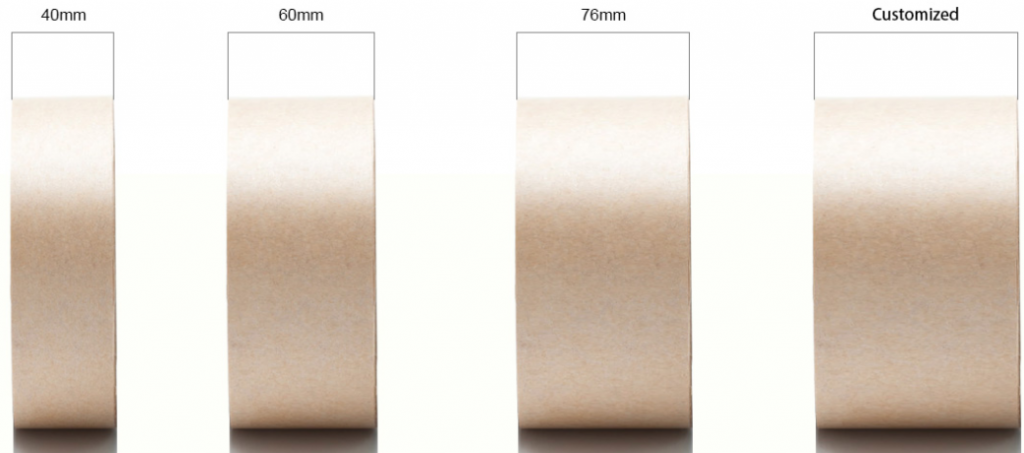 >>Custom tape color
>>Custom printed logo
Adpot flexible printing not steel printing , the logo will showed more beautifully and clearly
Can be printed in up to 4 colors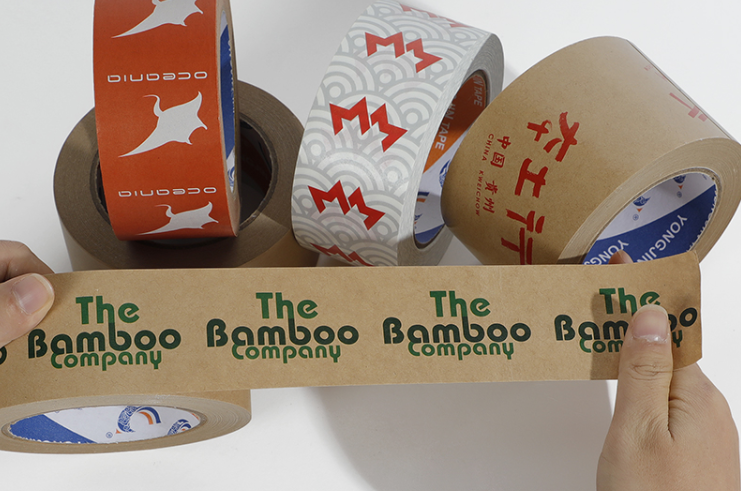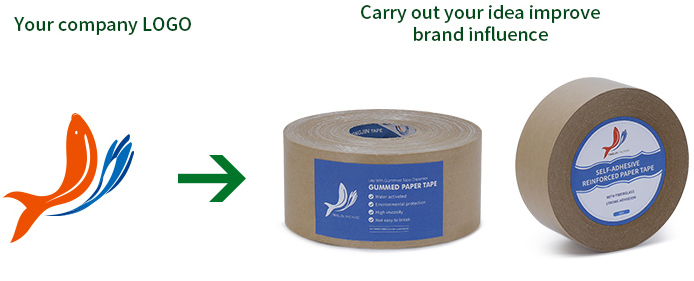 >>Custom packageof tape