What is teflon tape?
Teflon tape, also called Teflon tape, or Teflon adhesive tape, or Teflon adhesive tape. First, glass fiber is used as the base cloth, coated with Teflon emulsion and dried to make Teflon fiberglass cloth. It is a kind of high temperature resistant adhesive tape made of silicone adhesive after secondary coating.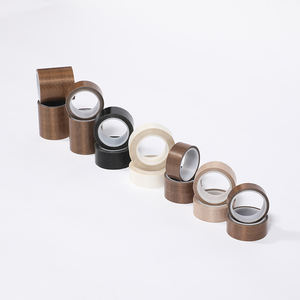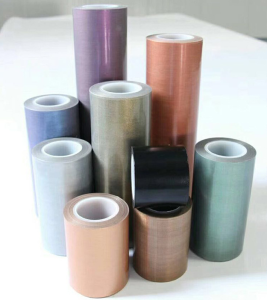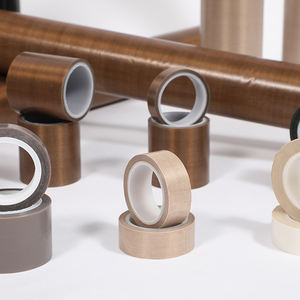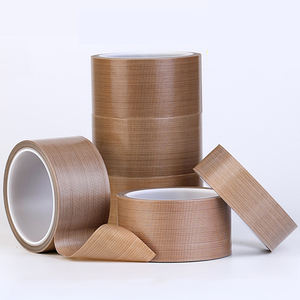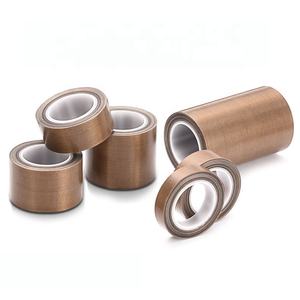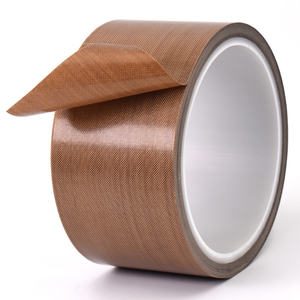 Performance characteristics of Teflon tape:
1. Used between low temperature -196℃ and high temperature 300℃, with weather resistance and anti-aging.
2. The surface is smooth, and it is not easy to adhere to any substance. It is easy to clean all kinds of oil stains, stains or other attachments attached to the surface; almost all adhesive substances such as paste, resin, paint, etc. can be easily removed.
3. Chemical resistance, corrosion resistance of strong acid, strong alkali, aqua regia and various organic solvents.
4. Drug resistance and non-toxicity. It can withstand almost all pharmaceutical items.
5. It has high insulation properties (small dielectric constant: 2.6, tangent below 0.0025), anti-ultraviolet, anti-static.
6. Fire and flame retardant.
7. Easy to use and long service life.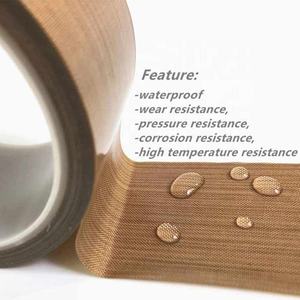 5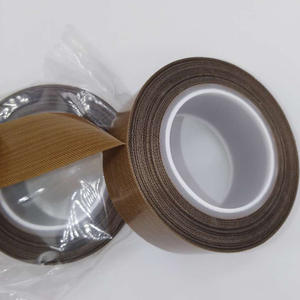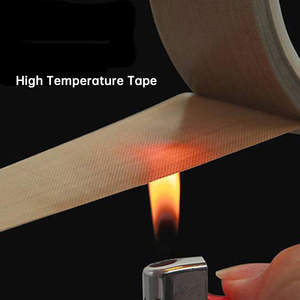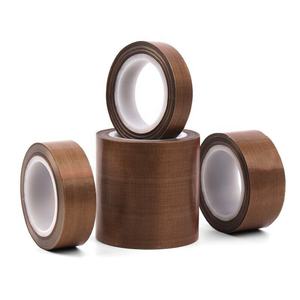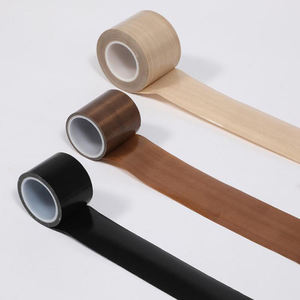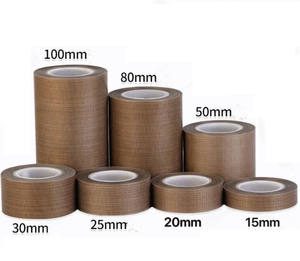 Application range of Teflon tape:
Teflon tape is widely used in packaging, thermoplastics, composite materials, sealing, electrical and electronic industries. The fabric-reinforced PTFE Teflon tape has the characteristics of high strength, and can be applied to the rollers in the sizing machine, thermoplastic peeling industry, etc. It can be reused and is easy to replace.
1. Used for packaging food, dairy products, medicines, and heat-sealing pressed rubber parts.
2. Used on the surface of the sizing roller, used for packaging dyeing and resin processing.
3. Roller surface and adhesive coating machine for packaging adhesives.
4. Used to seal the friction surface of the feeding hopper and the guide rail.
5. Used to package non-sticky and smooth parts.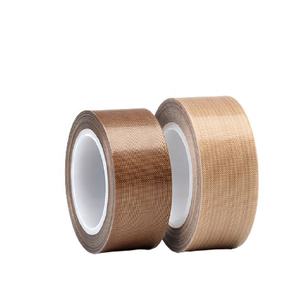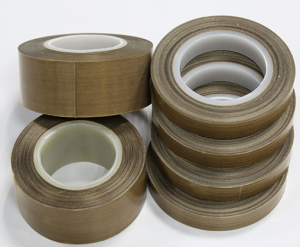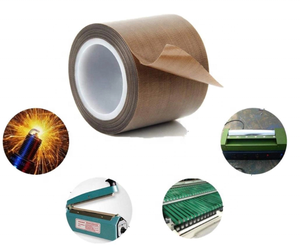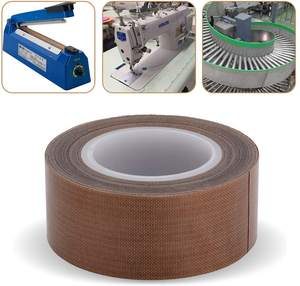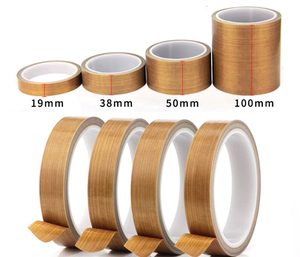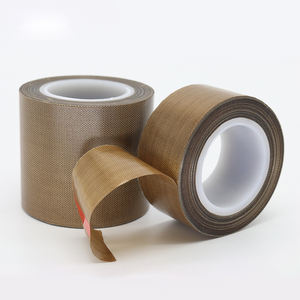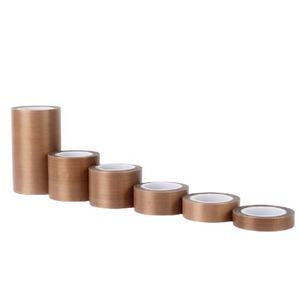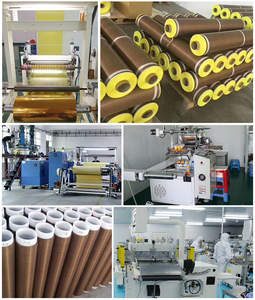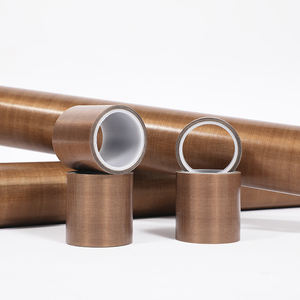 How to use Teflon tape more reasonably?
1. Use PTFE tape with yellow release paper, which can be stored for a long time without changing its viscosity.
2. Do not use sharp metal tools to rub on the tape surface. Wipe the tape surface regularly with a damp cloth.
3. Do not pour acid, alkali, organic chemical solvents on the surface of the tape to ensure that the surface of the tape is dry and clean.
4. Buy cost-effective tapes as much as possible, not blindly pursuing cheap prices and ignoring the quality of the tape.
5. The use temperature and tensile strength should be within the reasonable range of the PTFE tape, and it cannot be used under any environment, process, or equipment.
4. Application of Teflon tape in coil processing.