Reflective tape material introduction:
The grades of reflective tape can be divided into many types, namely advertising grade, super engineering grade, high strength grade, and super strength grade. Reflective tape uses reflective film as the base material. After coating and glueing, it has a strong reflective effect. This product has the characteristics of anti-sneak, non-fading and so on.
Different grades of reflective tape have different materials. The commonly used materials for advertising grades are PET, the commonly used materials for engineering grades are PC and acrylic, and the high-strength materials are PET, including PC and acrylic, super reflective The tape material is mostly acrylic.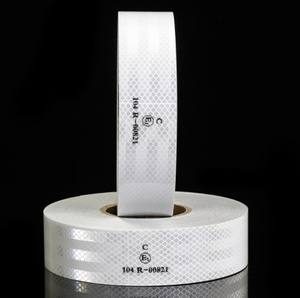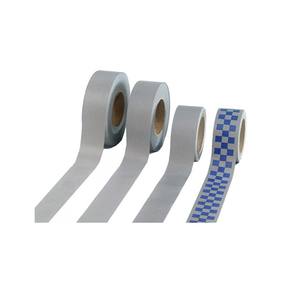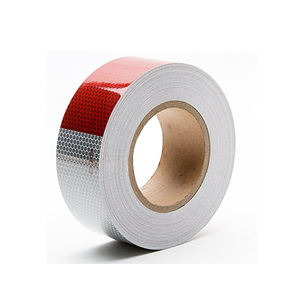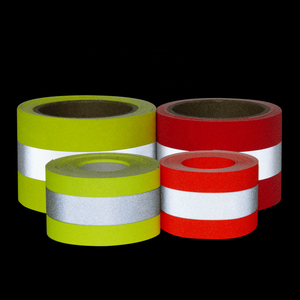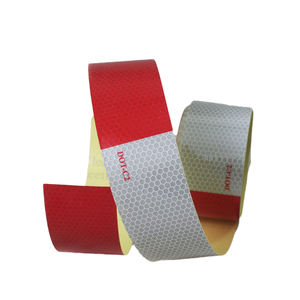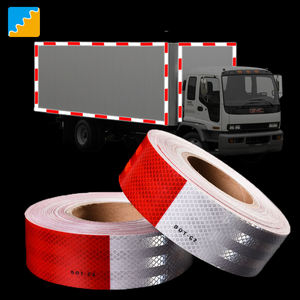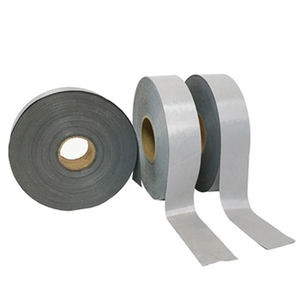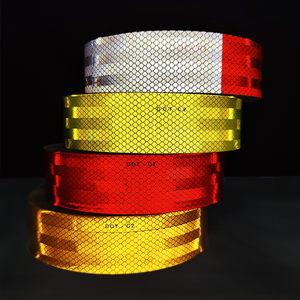 Scope of application of reflective tape
It is a kind of tape that can reflect and fluoresce when encountering light and light in the dark and at night. It serves as a warning and reminder. It is mainly used in roads, cars, ships, waterways, stages, various passages and related mechanical equipment.
Reflective tape can be divided into: yellow and black twill reflective tape, red and white twill reflective tape, yellow and black regular pattern reflective tape, red and white regular pattern reflective tape, reflective car stickers, etc.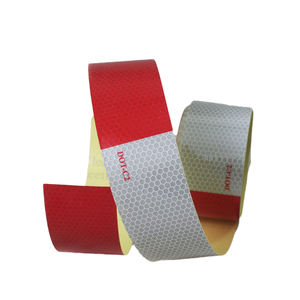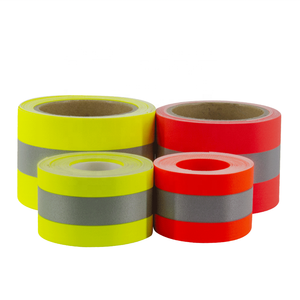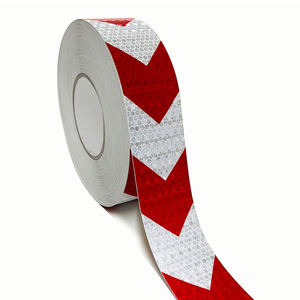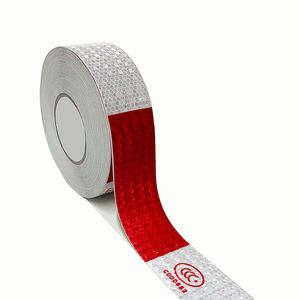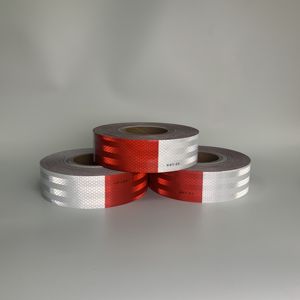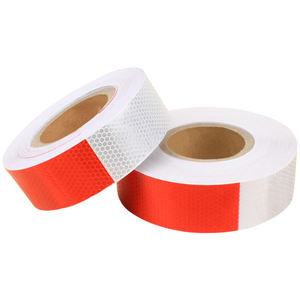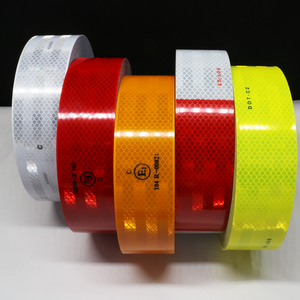 The principle of reflective tape
The reflective part of the reflective tape is made by using the principle of retro-reflective glass beads with high refractive index and an advanced process of focusing post-processing. It can reflect the distant direct light back to the luminous place, and it has good retroreflective optical performance no matter in day or night. Especially at night, it can display the same high visibility as during the day.
The reflective tape made of this high-visibility reflective material can be easily spotted by night drivers no matter if the user is in a remote place or under the interference of light or scattered light.