What is foam tape?
It is also a round package like the general adhesive cloth. It has an inner surface and an outer surface. The inner surface is a sticky adhesive layer, and the outer surface is a Guanghua grease layer, but the difference is that the inner surface and the outer surface are made of foam material. Very light and large in size. The whole body is white. From the side, it looks very similar to ordinary tape, but the diameter is much larger. Moreover, it is double-sided, and the outer layer can be peeled off the oily paper to become double-sided.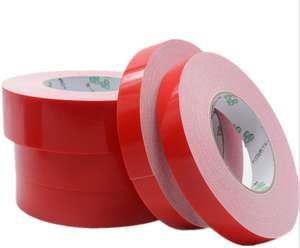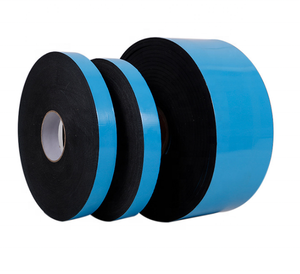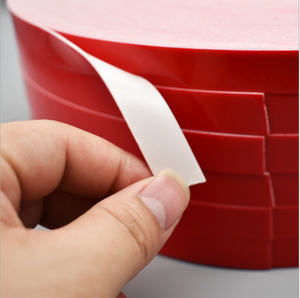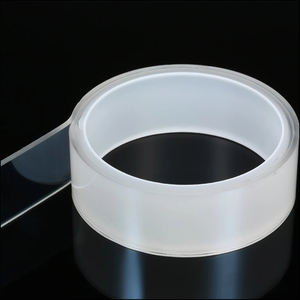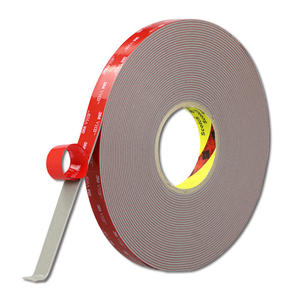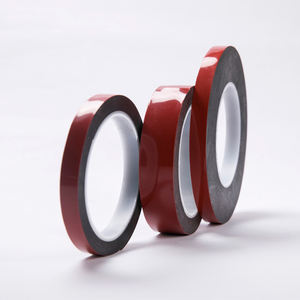 Features of foam tape:
With PE foam or EVA as the base material, double-sided adhesive coating, strong adhesion, excellent shock absorption performance and anti-cracking properties.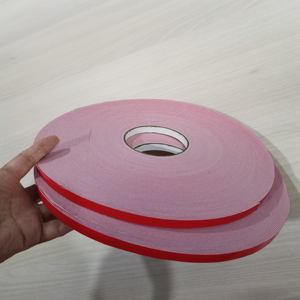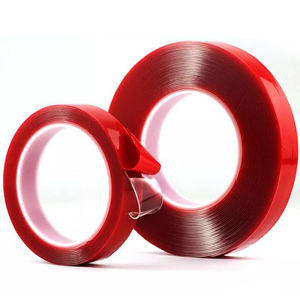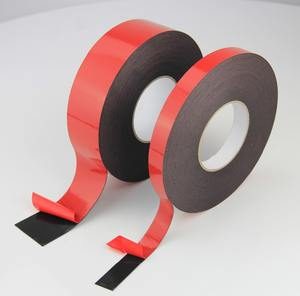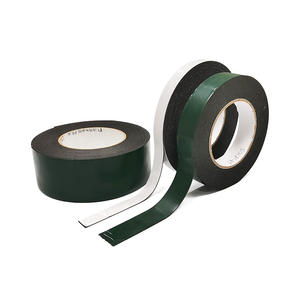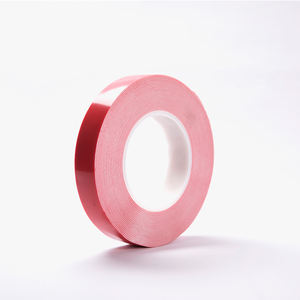 Application range of foam tape:
Excellent fast bonding performance, suitable for rough and irregular surfaces, paste nameplates, logos, mirrors, maps, etc., but also for noise reduction and shock absorption, electronic accessories packaging, glass plate surface cushioning, etc. Foam tape can be widely used on the surface of automobiles, wall decorations, and ceramic wood.